"It's the most beautiful, creative, and original sports wooden puzzles in history."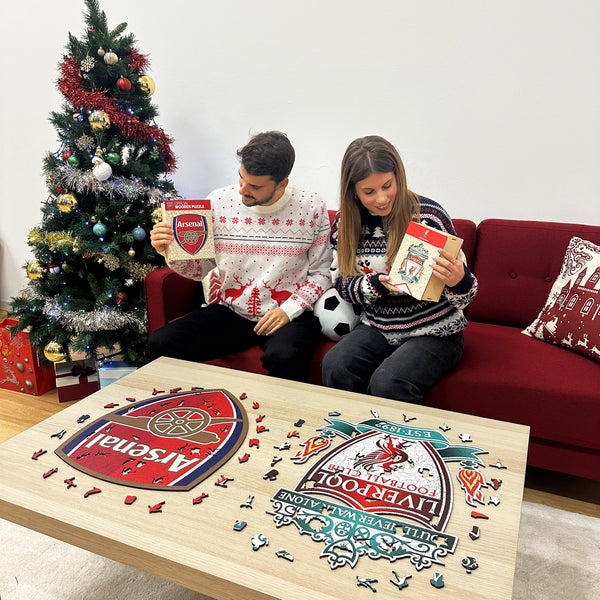 JOIN OUR 2000+ 5 STAR REVIEWS ⭐️⭐️⭐️⭐️⭐️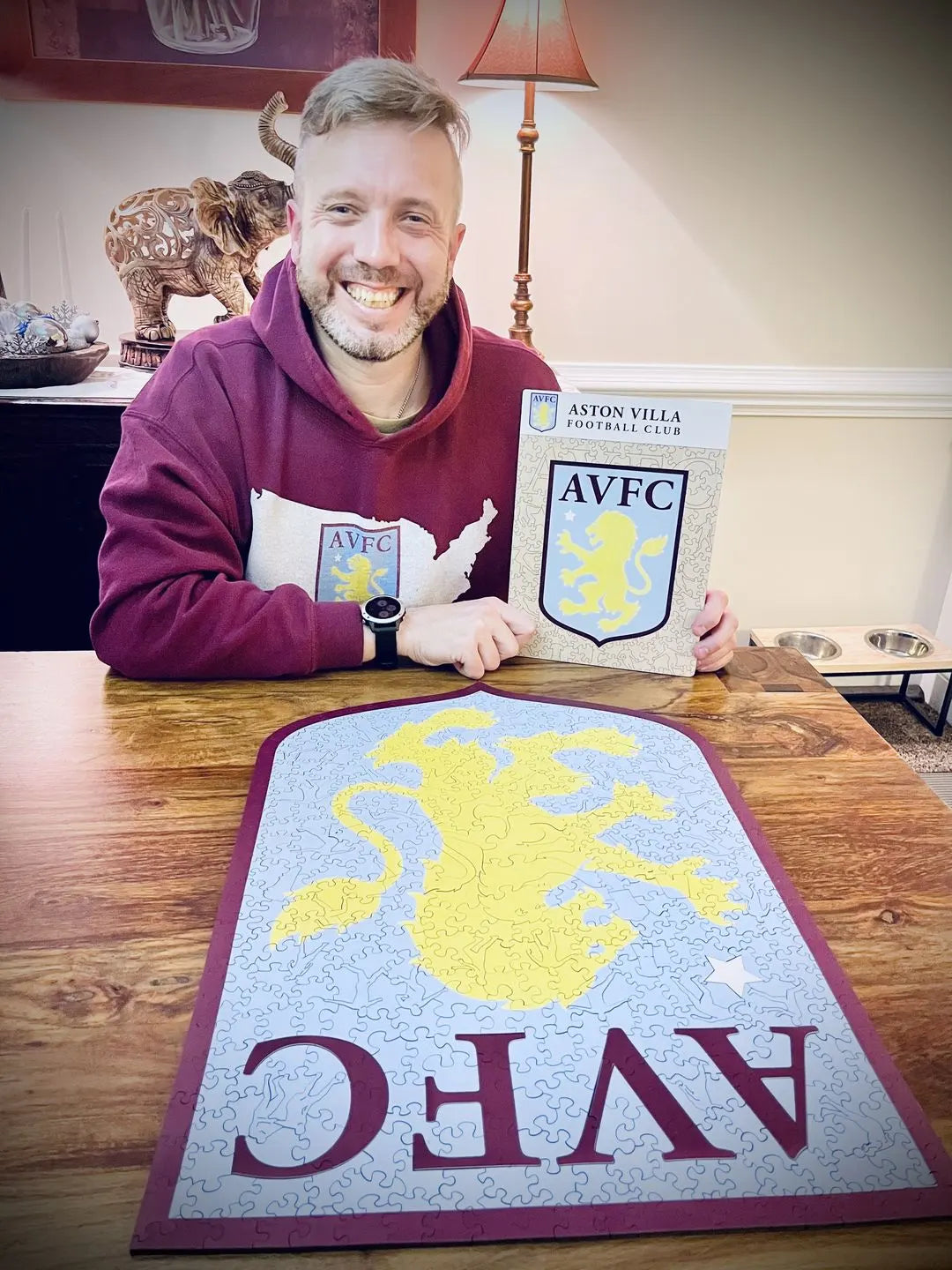 Lauren B.
My husband absolutely LOVED doing this…. Thank you Iconic Puzzles!!! 
#UTV
- 5 Star Review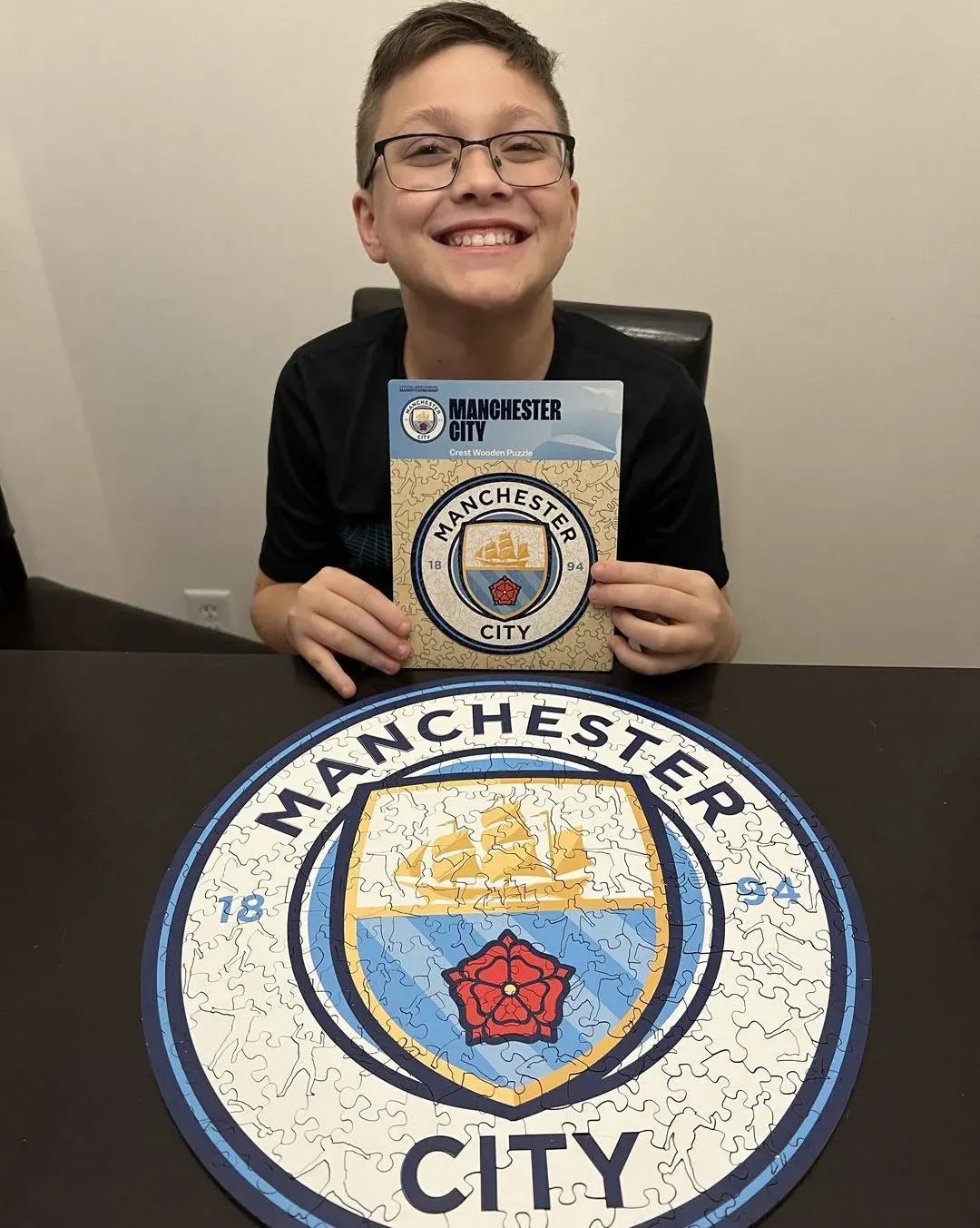 Briana H.
Very cool! My son loved putting it together
- 5 Star Review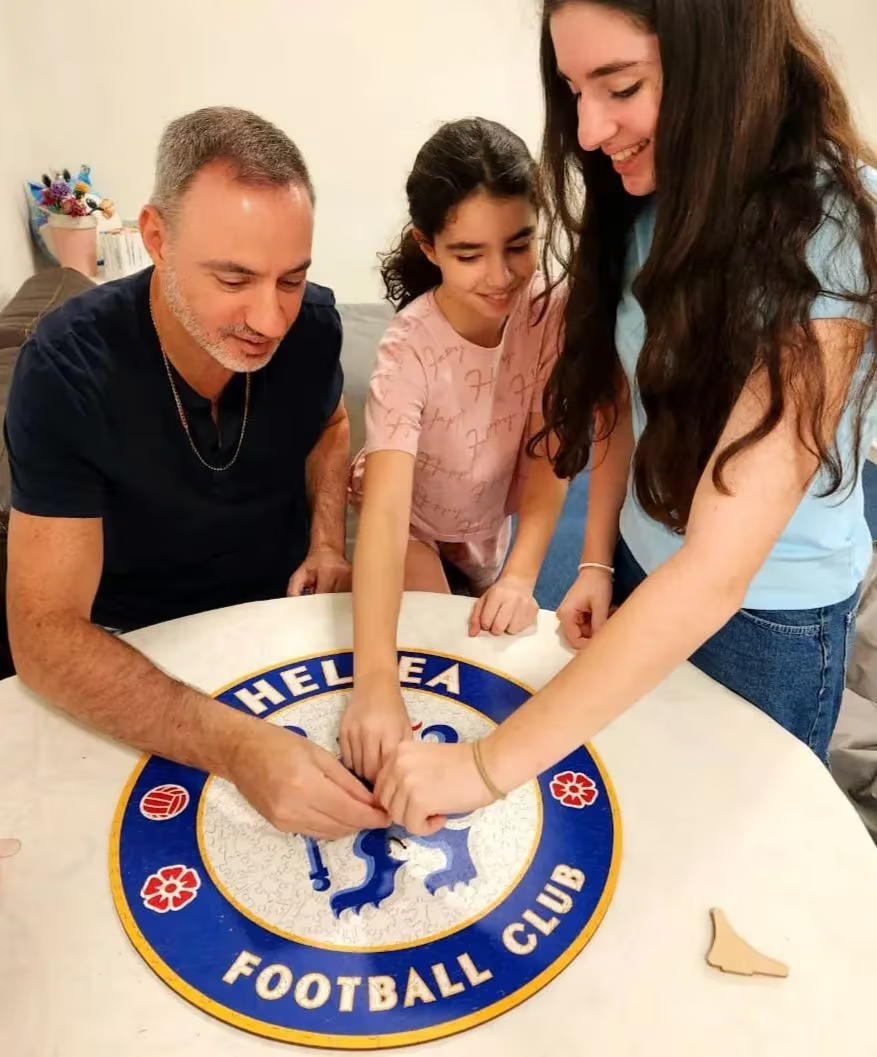 Georgia H.
Amazing gift for my daughter who loves Chelsea football club. Very difficult to assemble but fun. 
- 5 Star Review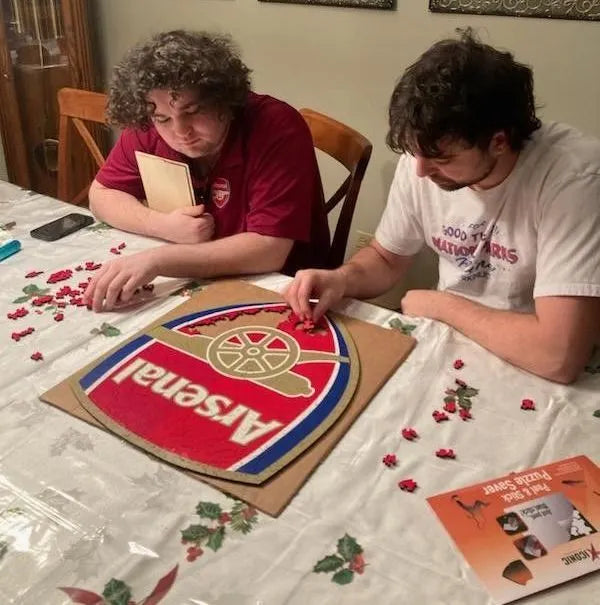 Martina W.
My college boys were home for Christmas and had a great time working on this puzzle!
- 5 Star Review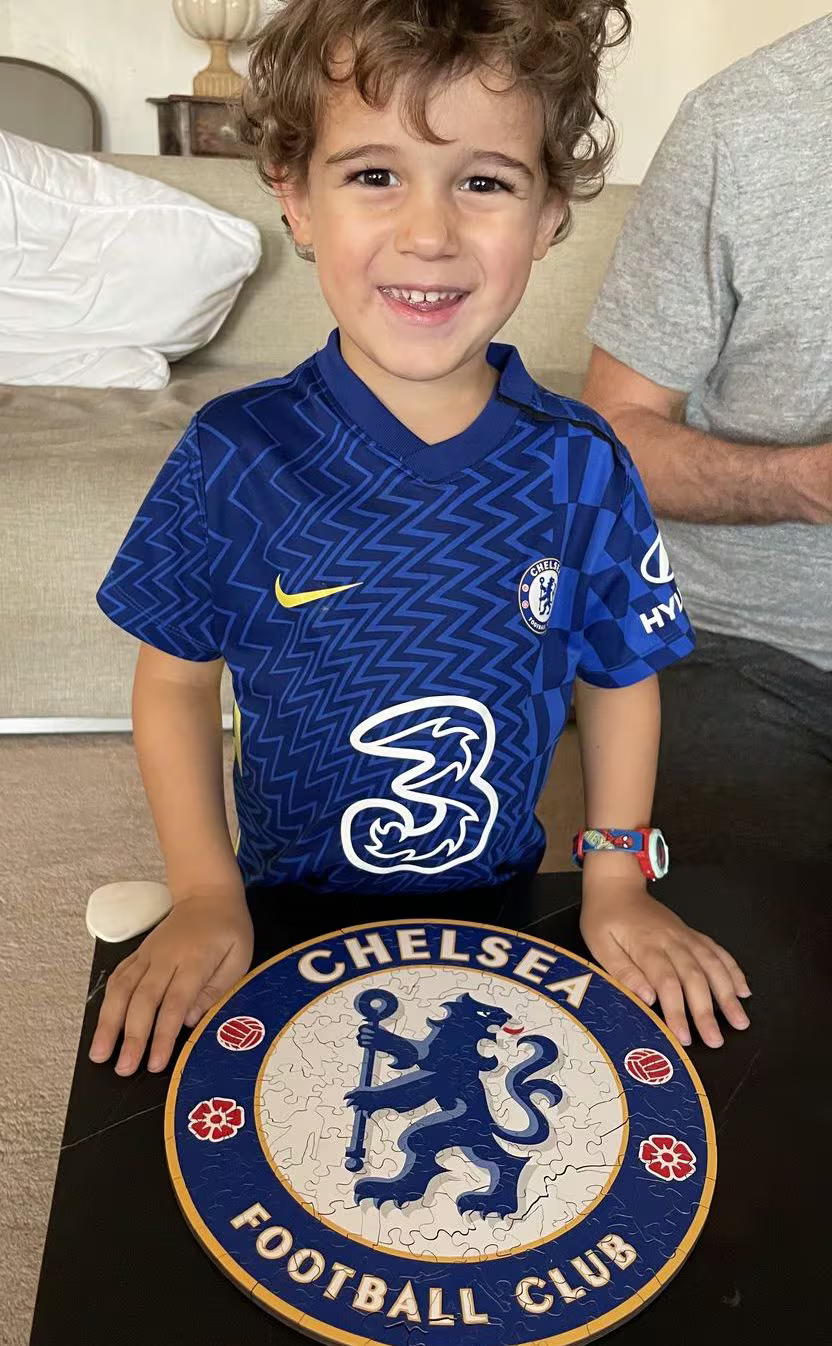 Georgia H.
Fun puzzle for all the family, a great gift. Its enjoyable to do again and again.
- 5 Star Review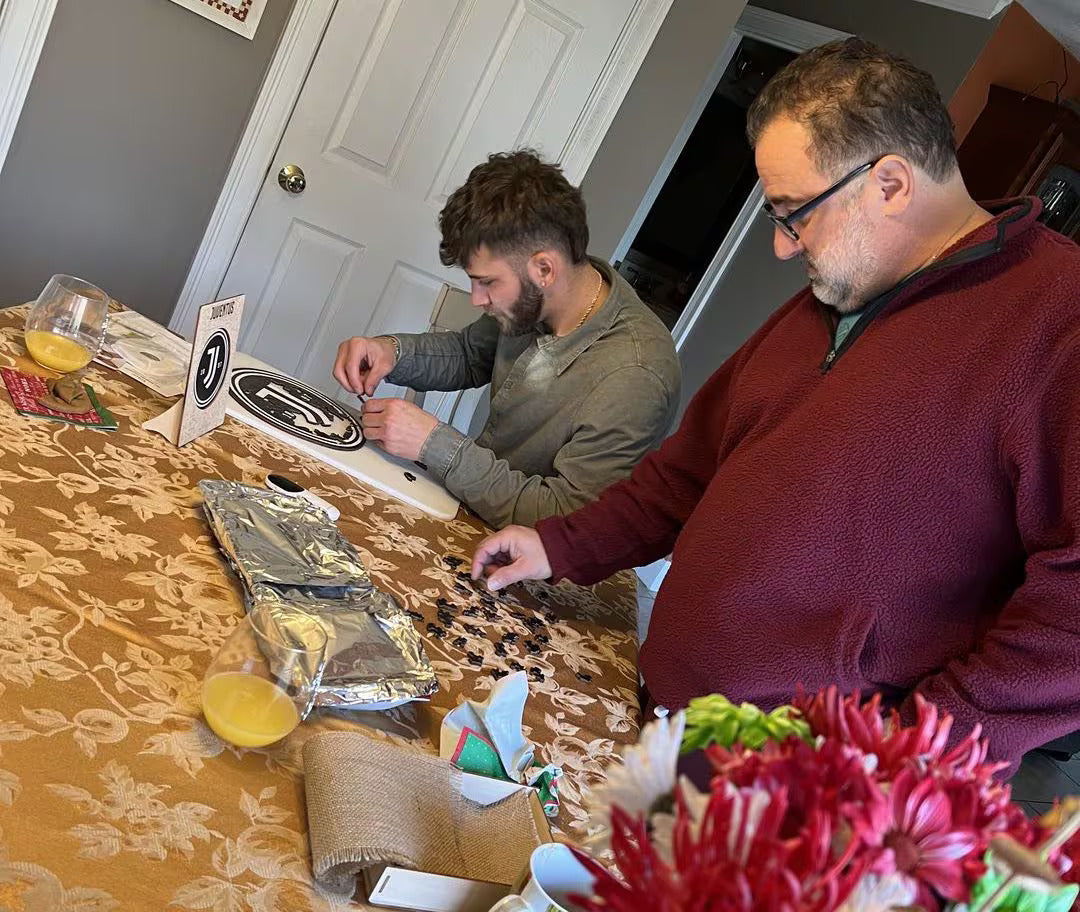 Georgia H.
Challenging and addictive. Everyone in the family were engrossed with this puzzle! I have asked for one for myself for Christmas...!
- 5 Star Review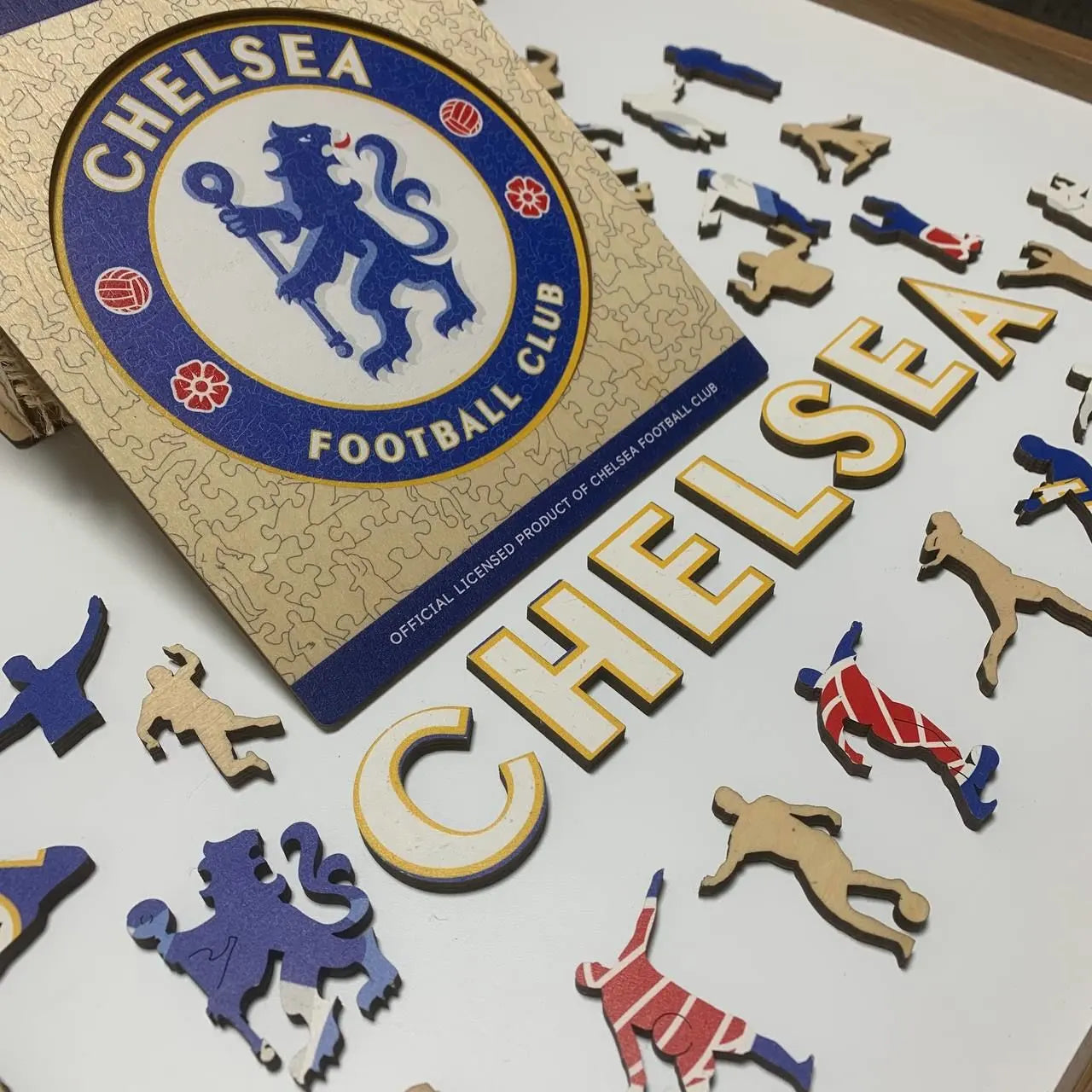 Jessica M.
My husband had been a huge fan of Chelsea, also a jigsaw puzzle lover. He knew some players' characters and easily identify them when he sorted out the shapes. We love it! :)
- 5 Star Review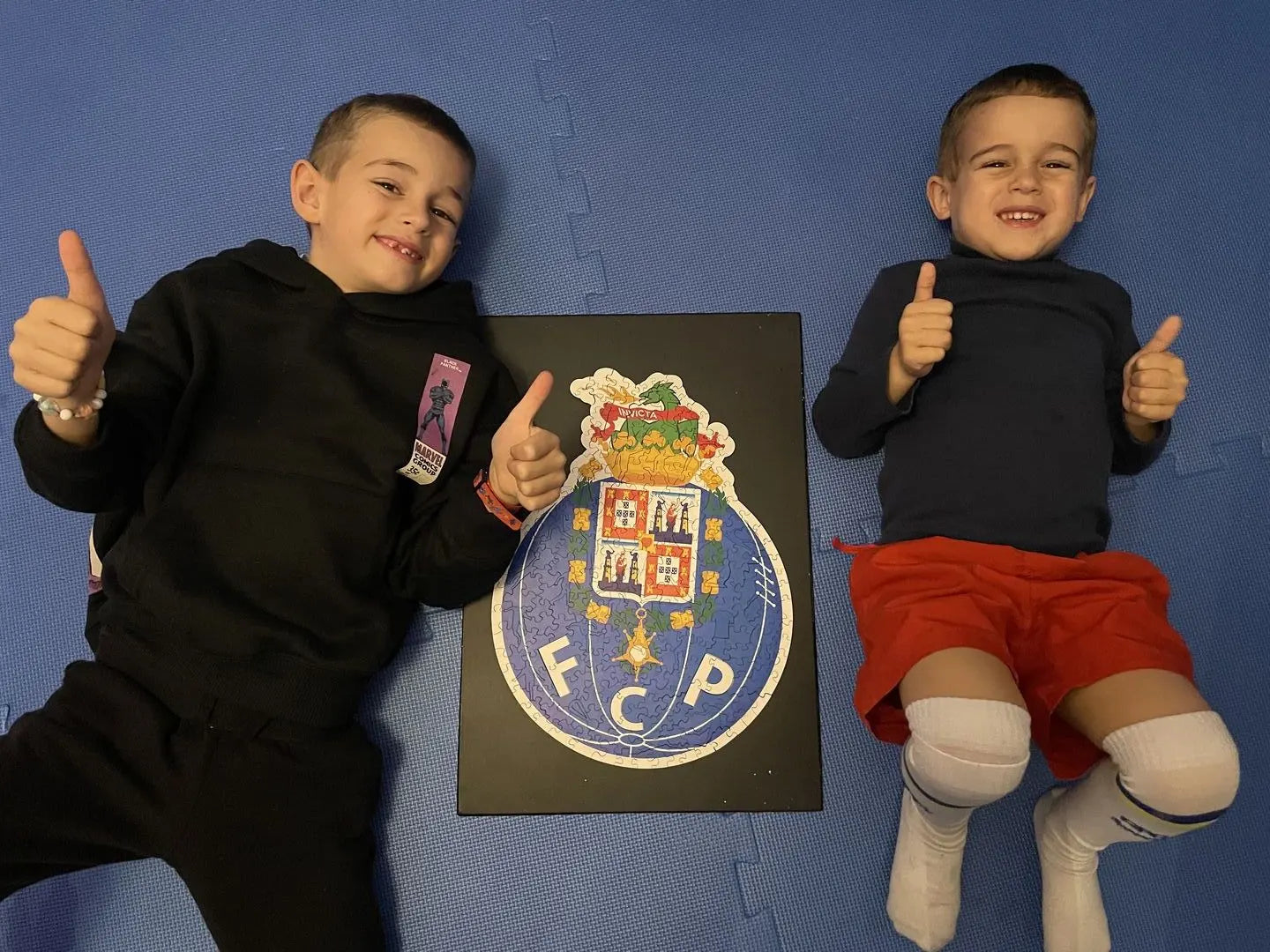 David P.
Simply the BEST puzzle we've ever had!
Loads of fun to assemble, high quality materials and very enjoyable.
Highly recommended!

- 5 Star Review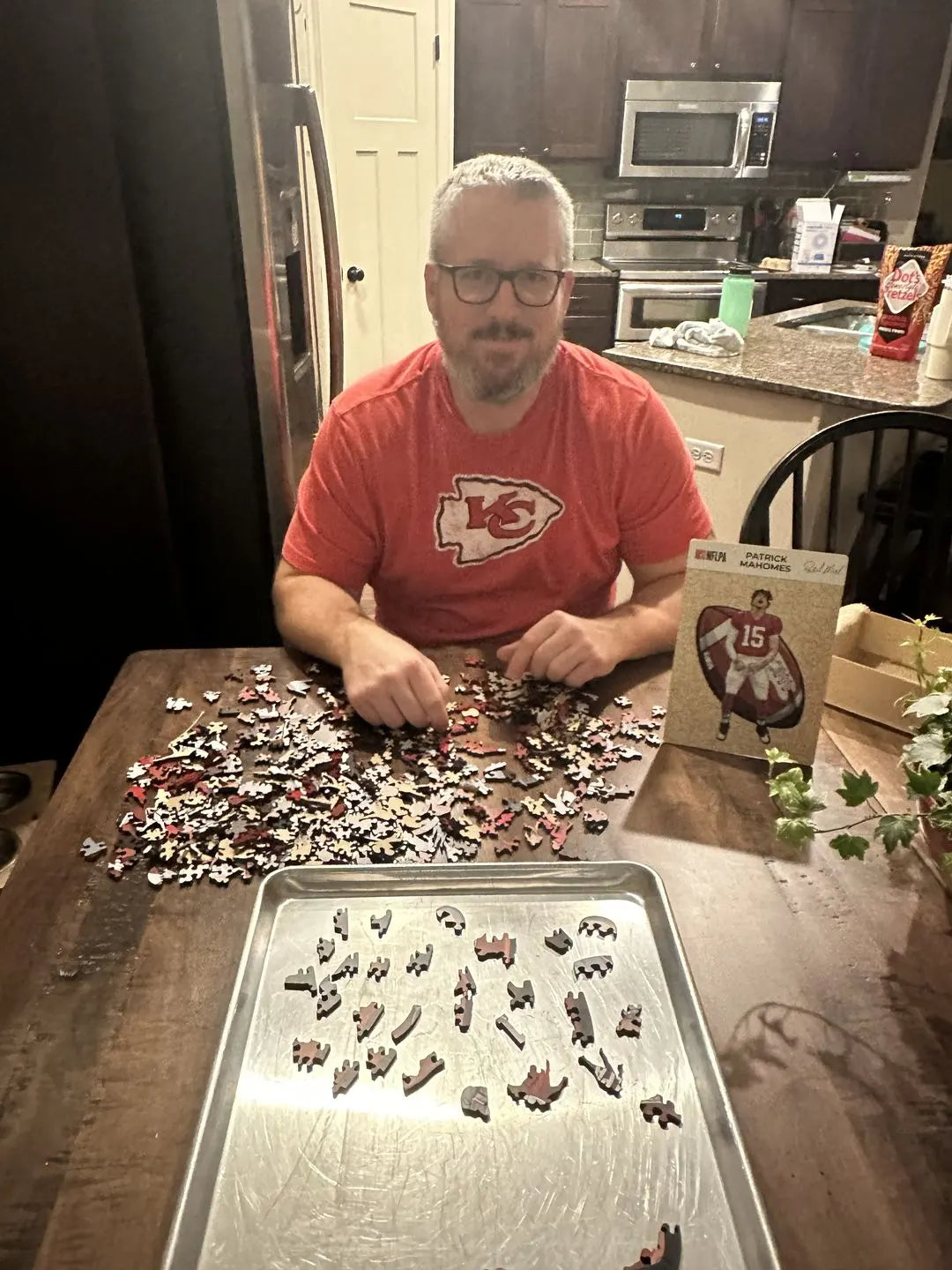 Heather B.
Such a fun gift for a HUGE Mahomes fan. It's now hanging in the office.
- 5 Star Review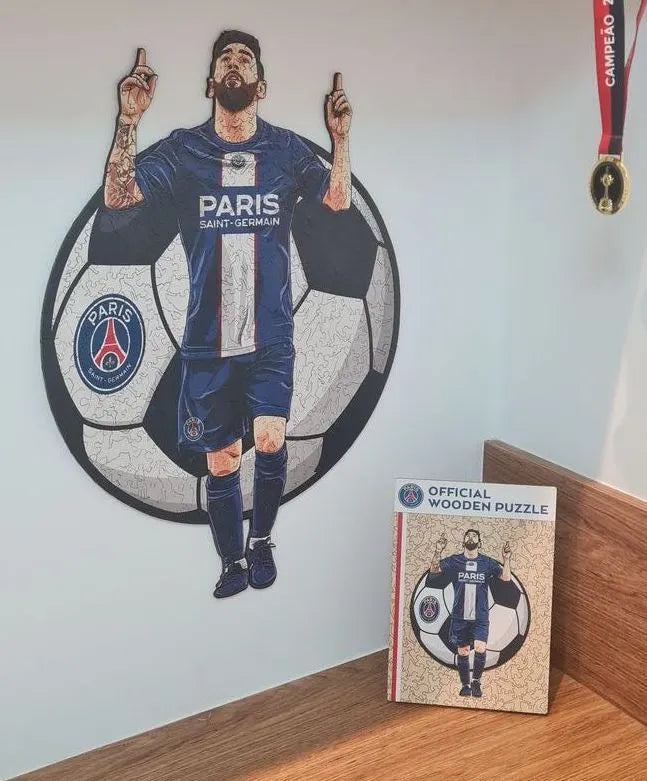 Andres U.
Perfect gift for my son! We spent good family time and the result was exactly as promised.
- 5 Star Review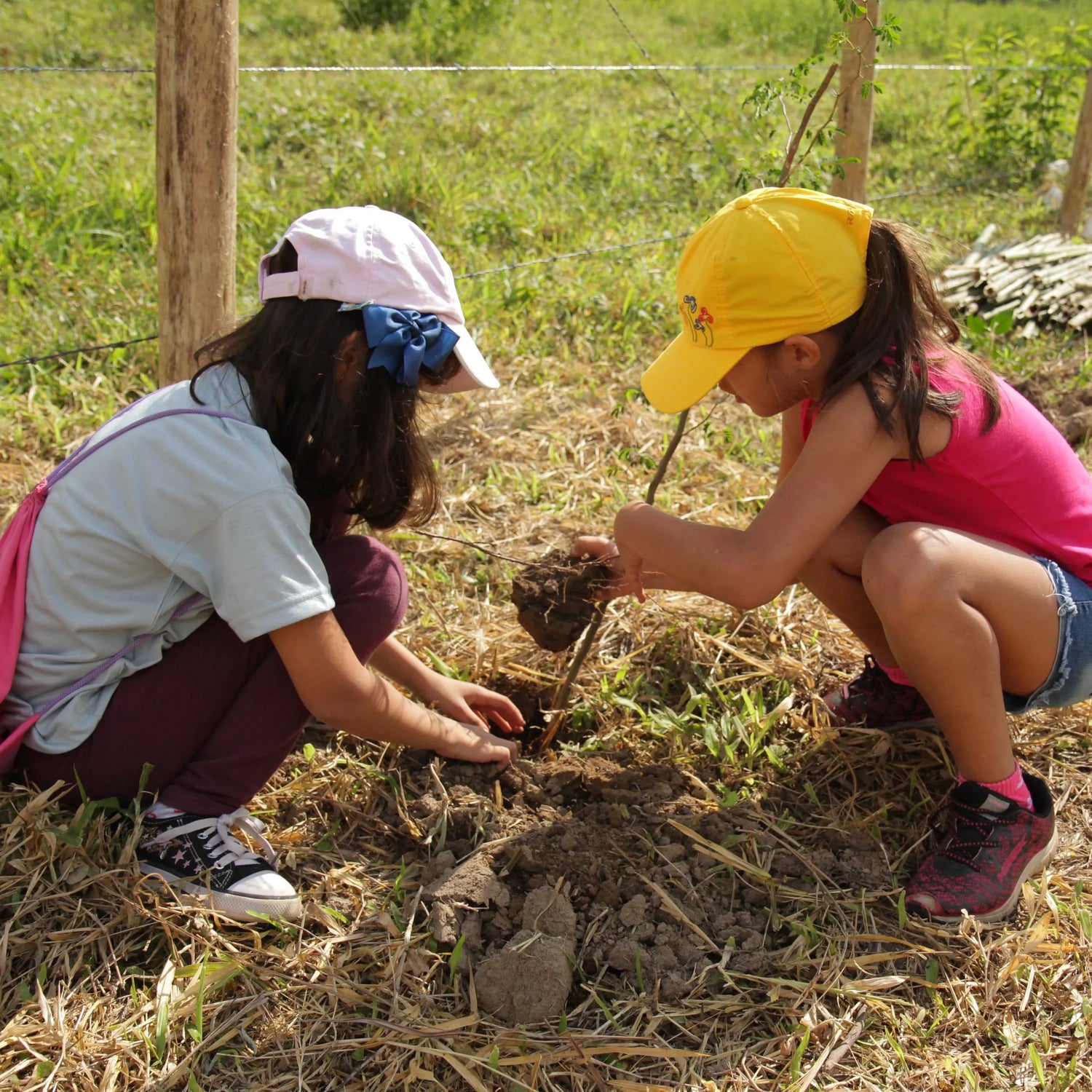 We plant a tree for every order.
We believe in giving back what nature has given us: our puzzles are made of 100% sustainable wood, and we turn your orders into entire forests. 
That's why we're partnering with a non-profit organization that plants trees to give our planet a breath of fresh air. 
Your order makes a difference for you, your loved ones, and for the air that you breathe every day.